"I don't cost more, but I'll provide you more." - Michael Wegmann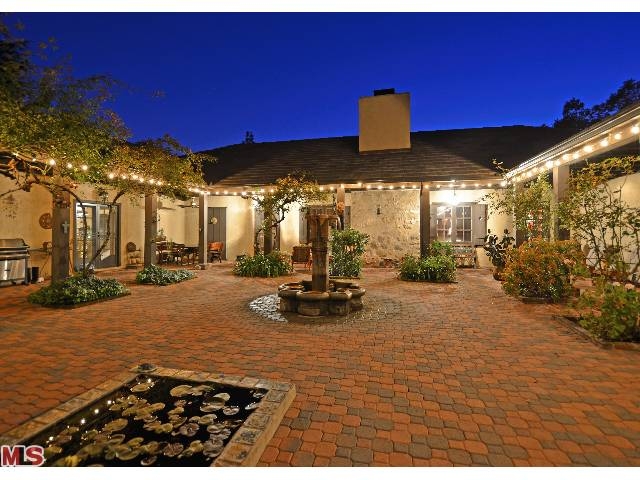 50 Acres & 3 homes in the rustic ranch retreat.

4972 Webb Canyon Road, Claremont, CA 91711

Go to website
Featured at $3,500,000.
Charming and beautiful Spanish home.
Trails End Ranch is located high above Claremont with panoramic views of the San Gabriel Mountains. This Mother Nature masterpiece features everything from an historical & updated main lodge to a guest house & ground keeper's home. 10 acres of lush & fenced horse pastures, black-tailed deer peacefully grazing, red-tailed hawks circling the sky, over 100 birds species along with a lovely winding road & stream, plus miles of hiking & horse trails right out of your back door. Gated & secluded, these 2 contiguous parcels are bordered by conservancy & park land. It's hard to believe something so rare and majestic could be so close, about 45 minutes to everything Los Angeles has to offer. It is a setting that attracts nature lovers, equestrians, artists, writers, spiritualists, anyone with a great appreciation for the rare & unique. Swimming pool, tennis court. ____________________________________________________________________________

The Wegmann Group

Real Estate Advantages
Purchasing a property is probably the biggest investment you'll ever make. That's why it's important to use the best.
As you can see, I'm not like any other agent. Put my skills to work for you.
"At no cost to me, their team is eliminating over $250,000 of my home debt". Dirk B.
Do you owe more than your home is worth? I created this team to help you.
Certified, full-service, experienced & LA-based. Don't take chances. From loan modifications to settlement, let our team help; Certified negotiator, Realtor, CPA and Attorney. We keep you in control and give you the full picture. With better information, you'll make the best decision possible.